Summer Arctic Tours
There are few experiences as extraordinary as experiencing an arctic summer. Amidst exotic arctic blooms, encounter a burst of unique wildlife, from the mighty polar bear and majestic caribou, to arctic fox and friendly beluga whale. It is a birder's paradise.
During endless summer days, our guided arctic summer tours offer a range of northern experiences providing the best wildlife viewing opportunities and a glimpse at life in Canada's last frontier.
A polar bear roams around the tundra
The Tundra Buggy, Churchill
Beluga whales, Hudson Bay
A polar bear during an Arctic summer
Examples of our Summer Arctic Tours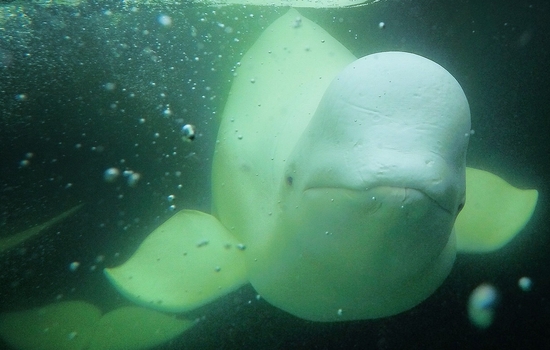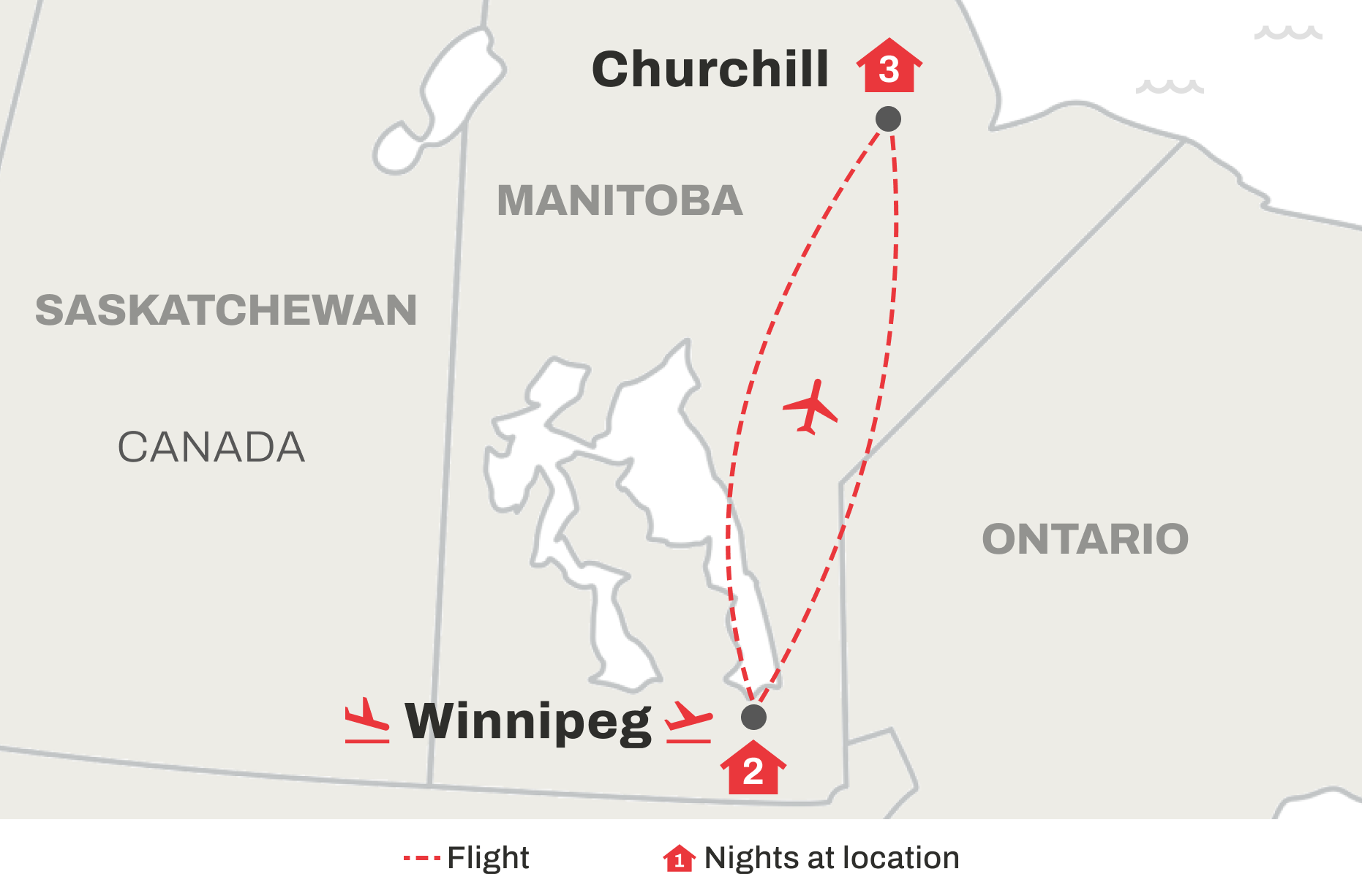 6 days / 5 nights from
US $4,350
per person
1

review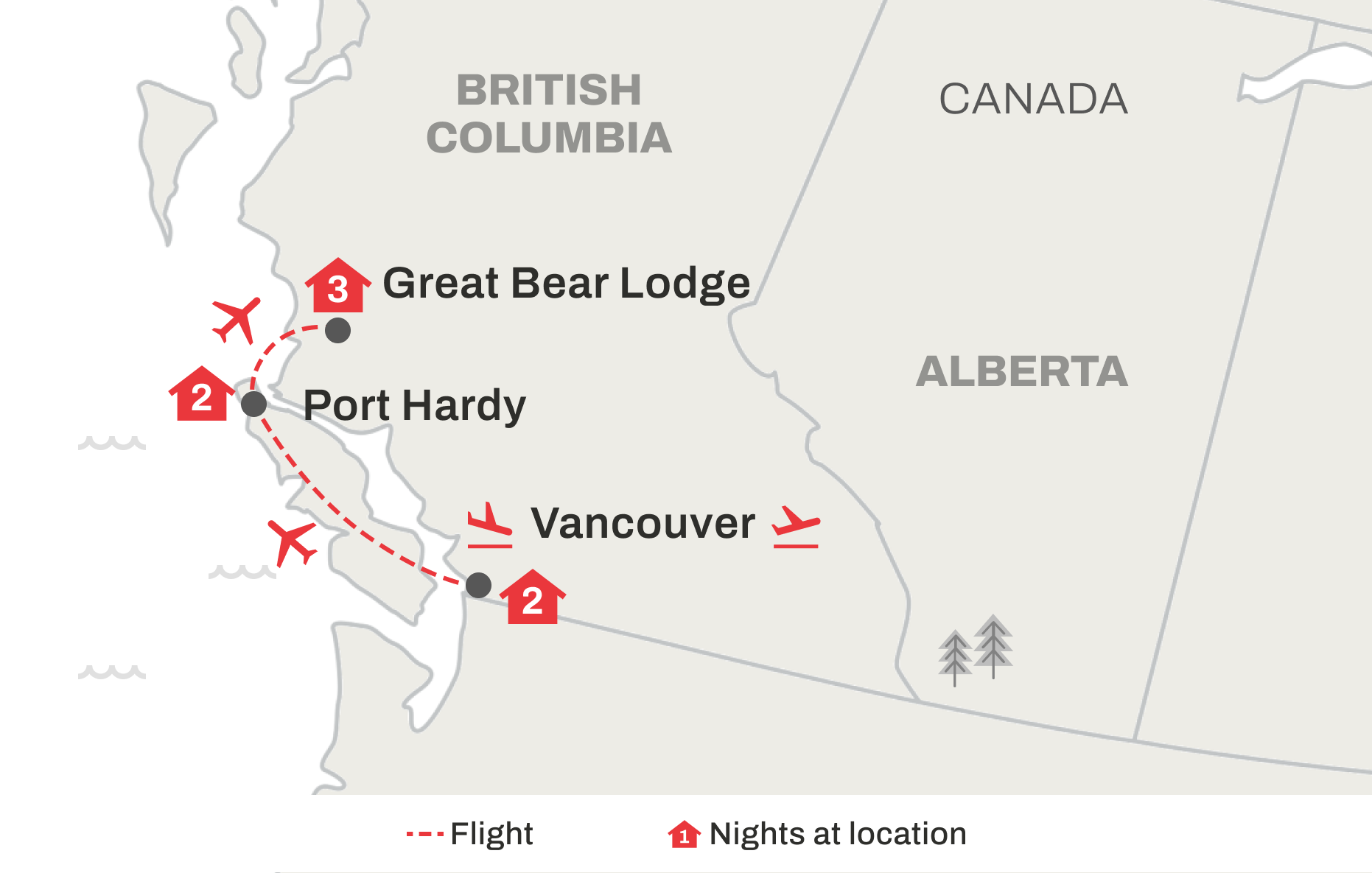 8 days / 7 nights from
US $4,460
per person
1

review
person_pin
Customized Trips
All our trips can be personalized to match your dates, travel style, and budget.
Advice From Canadians
Make the most of your time in Canada by planning your trip with help from our Canadian Insiders.
beenhere
Everything Arranged
Feel in control with all the details of your trip organized and booked for you.
Get your Polar Bear tour organized and arranged for you
Get a trip that covers everything you want to see.
Know which places to go and which areas are best during certain times of the year.
Have someone local who knows the area to suggest trains, hotels, dining, sightseeing, etc.