Embark on an unforgettable journey that you've been wanting to cross off your bucket list!
Our Canadian Insiders will help you plan a once-in-a-lifetime vacation to Churchill, Manitoba, the "Polar Bear Capital of the World."
Book a Polar Bear Expedition by Train or Summer Belugas and Bears safari by February 26, 2021 and you'll receive:
Up to $300 off
1 free night in Winnipeg
Get in touch with one of our local Canadian Insiders today to learn more about this exclusive offer and special Canadian resident pricing.
Which trips can you take?
Explore our favourite qualifying trips below. You can personalize and make them your own, with the help of our Canadian Insiders.
8 days
Polar Bear Expedition by Train
Travel to Churchill by train to witness the incredible polar bear migration. With a friendly expert guide, you spend two days on a specifically designed Tundra Buggy watching polar bears in their natural habitat. Time off the... read more
6 days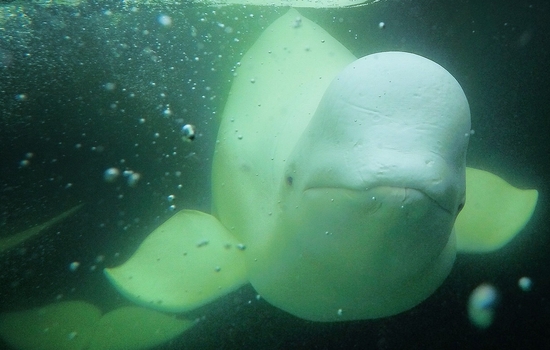 Churchill Belugas and Bears Summer Adventure
Accessible only by air and rail, Churchill is located on the shores of Hudson Bay and is home to a myriad of wildlife from polar bears to the elusive arctic fox, and the playful beluga whales who return to the Churchill River... read more
*Terms & Conditions
Offer is limited to qualifying trips booked before February 26, 2021, for travel between July and November, 2021
Value of savings is in Canadian dollars, and varies by trip. Please ask your Vacation Advisor for more details.
Free night will be at one of the existing Winnipeg hotels used in the package.
Offer must be requested at time of booking, and cannot be retroactively applied.
A non-refundable trip deposit is required at time of booking.
Offer cannot be combined with any other offers.
Offer is subject to availability and can be recalled at any time.
Additional restrictions may apply.